Captain Bart Vaartjes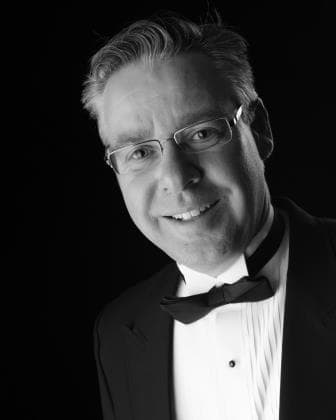 Captain Bart Vaartjes was born and raised in Barneveld, a small city in The Netherlands. After reading a book about sailing at the age of 6 years old, he decided to go to sea and become a ship's Captain.
Throughout his childhood years, Bart spent many days at the beach looking at cargo ships sail by on their voyages to places unknown. After graduating from the Merchant Marine Academy in Vlissingen he started his career on chemical tankers.
 In 1994 he joined the ms Maasdam as a 4th Officer and quickly moved through the ranks.
In 1997 while on the old ms Noordam he met his wife Michelle and today they have a 9 year old son, Holden, who enjoys sailing as much as his father. They now reside in Happy Valley Oregon, a small town situated between Portland and Mount Hood. At home they enjoy playing in neighborhood parks, reading, hiking and looking forward to their next adventure at sea.