Bak, D.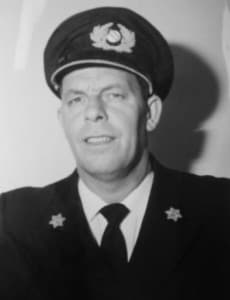 Name: Dirk Bak.
Born:  son of H.J. Bak Lecturer Physical at Schiedam.
Religion: Dutch Reformed.
Cadet of the Kweekschool voor de Zeevaart in Amsterdam.
Obtained 3rd mates license on 22 April 1936
Joined the Holland America Line as 4th. officer on 7 May 1937
Date:                     Function:                             Ship:                                      Wages and/or remarks.
07 May. 1937      4th. officer                           Maasdam                            92,–
26 Jun. 1937        4th. officer                           Bilderdijk                             92,–
28 Jun. 1937        4th. officer                           Maasdam                            92,–
01 Oct. 1937 according to new arrangements                                      102,–
05 Oct. 1937        4th. officer                           Blommersdijk                    102,–