Boschoff, Jan Pieter. Biography Pedning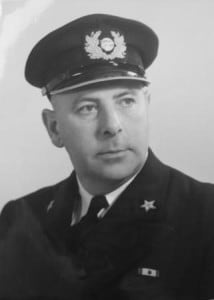 Capt. Boschoff was a ships master in the 1950′ and 60's.
NOTE: If there are any family members out there or other people who have information  (even if it is only a photo) please contact me on Captalbert1@aol.com. I would love to make his biography more complete.
Updated:   21 Feb. 2021