Captain Robert Jan Kan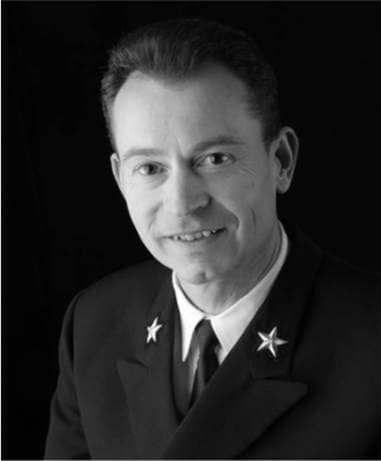 Captain Robert Jan Kan was born in Wormerveer, the Netherlands. Having been raised in a sea-faring family, it came natural to him to attend the Nautical Academy in Amsterdam, not far away from his home town. He started sailing on cargo vessels of the Nedloyd Group (Now part of Maersk Container Lines) in 1991 and worked both as a Deck as well as an engineering officer.
In 1993 he had the opportunity to join Holland America and has been there ever since, rising through the ranks.
Captain Kan received his first assignment /commission as Master on the Rotterdam in 2009, followed by an assignment as Master on the Amsterdam.
When not at sea, Captain Kan spends his time in the village of "Broadway" situated in the beautiful Cotswolds, in England, where he resides with his wife Lisa and their two young sons.